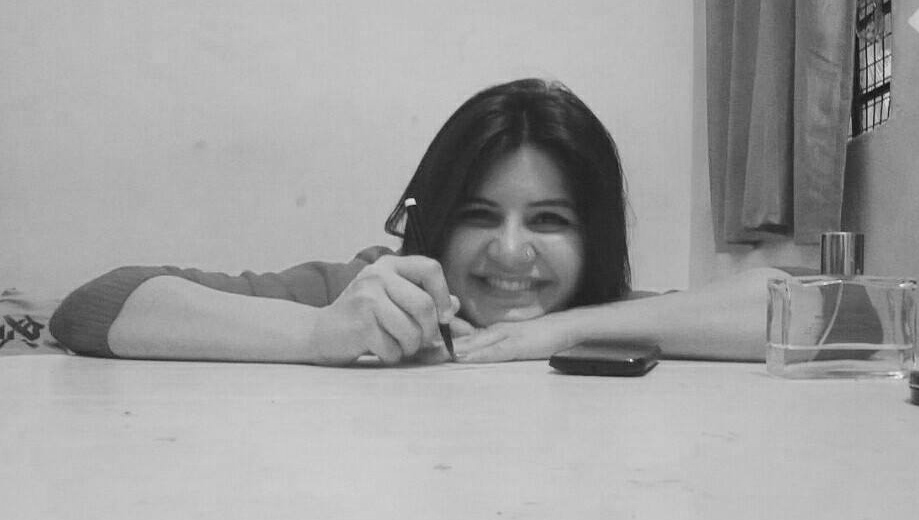 I am an Illustration artist + Graphic designer who recently graduated from Srishti Institute of Art, Design and Technology.
I am the kind of person who takes pleasure in the ordinary. Most of the work I create is playful and has a whimsical twist to it. I love experimenting with forms and visuals that reflect a hint of quirk. Wordplays and sarcastic, funny one-liners drive me.
If I never had to do a job in my life, what would I still do? Keep drawing.